26th British Combinatorial Conference

The 26th British Combinatorial Conference will be hosted by the Department of Computer and Information Sciences – University of Strathclyde, 3–7 July 2017, and it will take place at the Technology & Innovation Centre.
INVITED SPEAKERS
ORGANIZING COMMITTEE
SOCIAL
Reception
A civic reception for all BCC2017 participants will be held in the City Chambers on Monday 3 July at 7-8pm.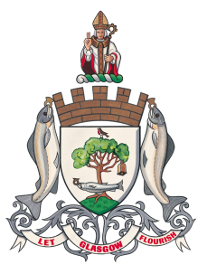 Concert
On Tuesday evening there will be a concert organized by BCC musicians.
Excursion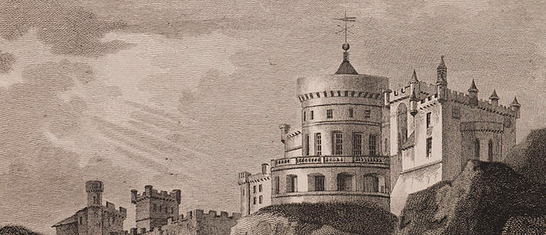 Dinner
On Thursday 6 July there will be the conference dinner.
OTHER CONFERENCES NEAR IN TIME
Sergey () will be happy to answer questions regarding this event.
---